When you major in anthropology at the University of Nebraska–Lincoln, you'll study a variety of aspects of humanity, from human origin and past cultures to traditional and modern societies. Anthropologists investigate human behavior and cultural practices around the world. Embracing a holistic perspective that considers humans at the center of biology, culture and history, anthropologists help people navigate today's complex and changing world.
College

Hours Required

120 credit hours

Minors Available

Anthropology, Archaeology
The Nebraska Difference
Curiosity
Discover what moves you with a diverse blend of academic disciplines.
Flexibility & Choice
Customize your degree with course choices. Add a minor or second major.
Hands-On Experience
Build knowledge, skills and experience in and out of the classroom.
Limitless Career Paths
Connect your major, interests and goals to any field.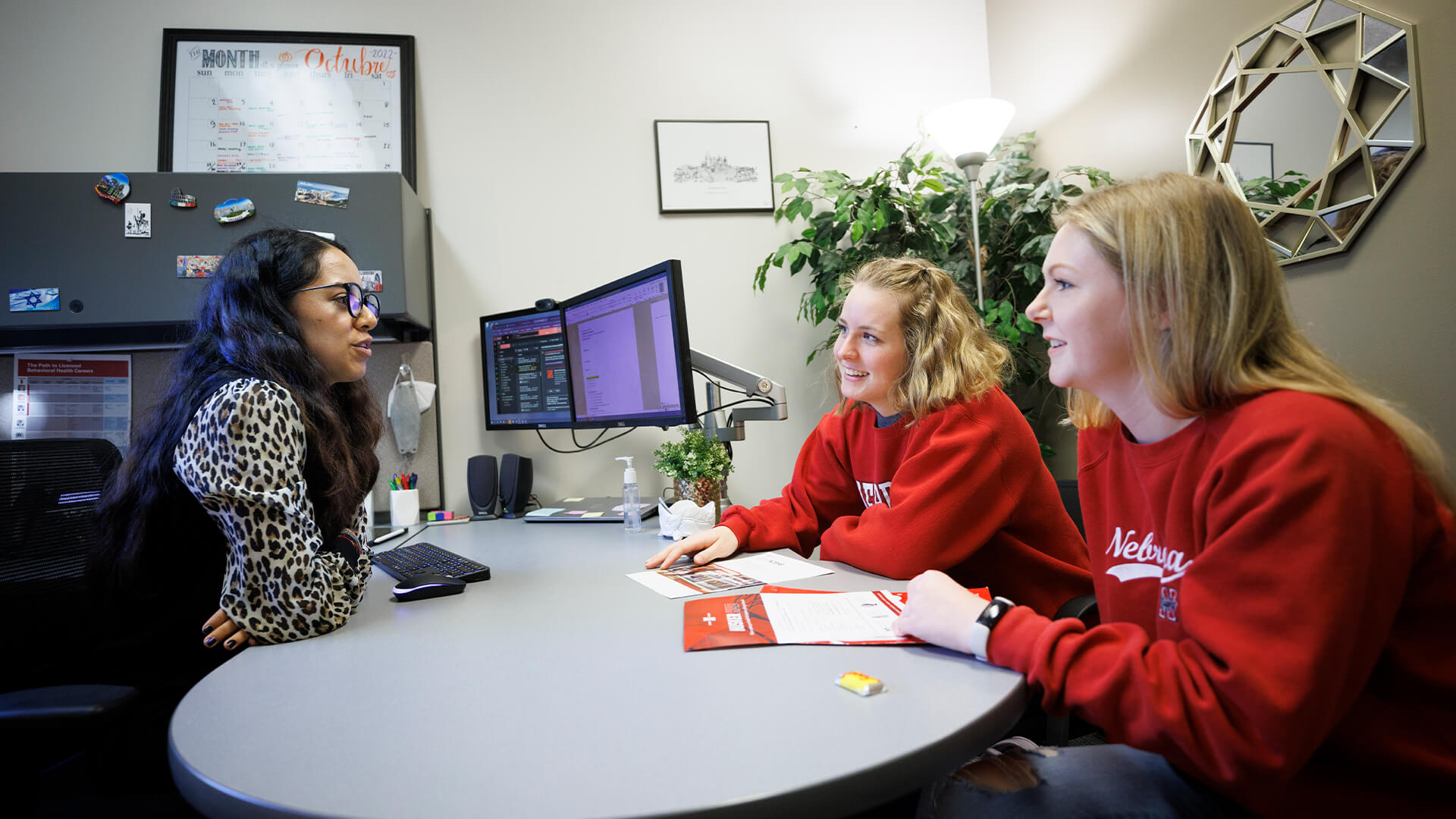 Program Features
Focus and Range
Dive deep into your anthropology major while taking a wide variety of courses across all areas in the College of Arts and Sciences. Graduate academically well-rounded and eager to keep learning. Use your collaboration and communication skills to address complex problems and make a positive impact professionally and personally.  
1-to-1 Academic Advising and Career Coaching
Along with your faculty, professional academic advisors and career coaches will help you make a one-of-a-kind degree plan. We are focused on your success, while at Nebraska and after graduation, whether your goal is employment or graduate/professional school. 
Reller Prairie Field Station
Just a few miles outside of Lincoln, this reclaimed natural prairie offers unlimited opportunities for experiential learning in archaeology, forensic anthropology, geographic information systems, soil science, insect behavior and more.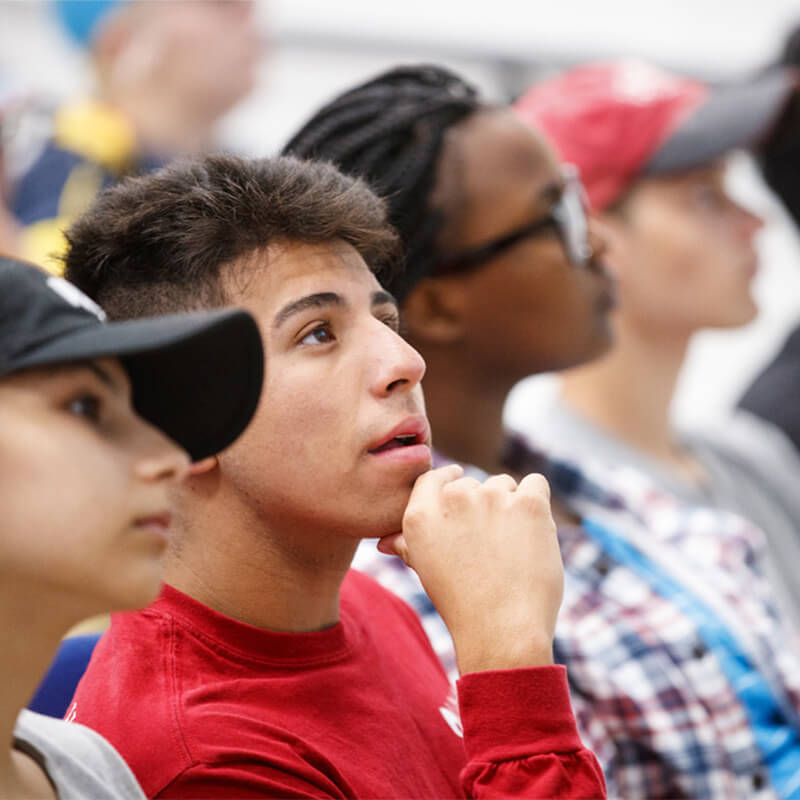 Notable Courses
Bodies of Evidence: Forensic Anthropology (ANTH 243)

Basic principles of forensic anthropology, including osteology, development of a biological profile, decomposition, trauma and forensic archaeology.
World Archaeology, Global Heritage (ANTH 252)

Introduction to complex societies around the world and the role of archaeological heritage in contemporary debates.
Global Health (ANTH 265)

Historical, biological, economic, medical and social issues surrounding globalization and health consequences.
Primate Behavior and Ecology (ANTH 341)

Physical and behavioral diversity of primates through the evolutionary framework.
Ethnology and Museums (ANTH 418)

Historical and contemporary aspects of the missions, ethical and political issues concerning exhibits and collections held by museums.
Heritage Resource Protection and Management (ANTH 435)

The nature and purpose of historic preservation as it pertains to resource management and archaeological research.
Huskers Do Big Things
Internships
Linguistics intern, Smithsonian
Intern, Mojave Desert Museum
Federal funding intern, Indian Center, Inc.
Professional development and training intern, Duncan Aviation
Intern, Washington, D.C. Public Schools
Careers
Archeologist, Quality Services, Inc.
Behavioral health technician, Boys Town
Archeology technician, Nebraska National Forest
College savings plan representative, Union Bank & Trust
Financial representative, Northwestern Mutual
Graduate Schools
Master of Science in Forensic Anthropology, Boston University
Master's degree, International Development, Universite Joseph Fourier
Master of Arts in Anthropology, University of Montana
Ph. D., Rural Sociology, University of Missouri
Ph. D., Anthropology, University of Pennsylvania
Outside the Classroom
Depending on your major, interests and goals, you can choose to do research, work as an intern, study abroad, become a leader or serve your community. The university's Experiential Learning requirement ensures you have at least one of these transformative learning experiences; students in the College of Arts and Sciences typically complete at least two.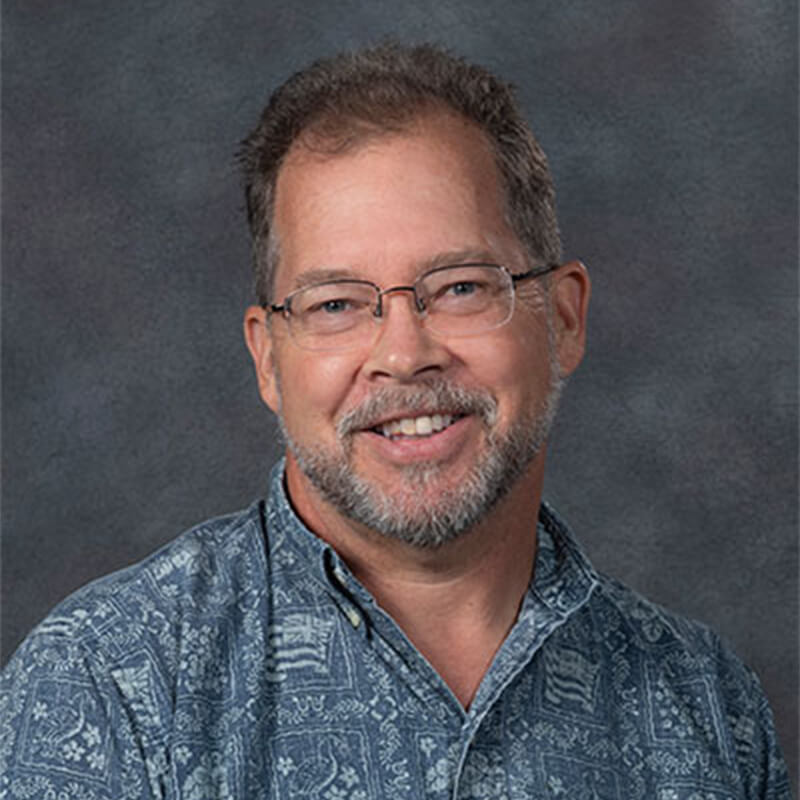 Featured Faculty
Bill Belcher, Associate Professor
Board-certified forensic anthropologist Dr. Belcher is also an environmental archaeologist with a specialty in animal bones from archaeological sites-zooarchaeology. After retiring from the Defense POW/MIA Accounting Agency in 2019, his primary focus at Nebraska has been providing opportunities to learn and conduct research related to the identification of missing U.S. service members in conjunction with the Scientific Analysis Directorate Laboratory at Offutt Air Force Base in Omaha, Neb., and beyond.
Academics & Experiential Learning
Our motto is Academics + Experience = Opportunities. Employers and graduate/professional schools are looking for students who have a strong academic background and hands-on experience.
Anthropology majors regularly engage in research or internships, and many study abroad or get involved in leadership roles on campus and beyond.
Career Preparedness
GIST 311: Seminar on Launching Academic and Professional Careers. Explore and prepare for big things after graduation.
CASC 200: Career Development in Arts and Sciences. Explore your interests, abilities and values while identifying career options and preparing to apply for internships, jobs or graduate/professional school.
Community
Join AnthroGroup to connect with fellow students, faculty and guest speakers within the field of anthropology. Learn about internships and careers, engage in campus and community service and have fun!
Work with students and faculty in the School of Global Integrative Studies to maintain the Reller Prairie field school.
Have Questions?
We're Here to Help
If you have questions about the Anthropology major or navigating the application process, contact us.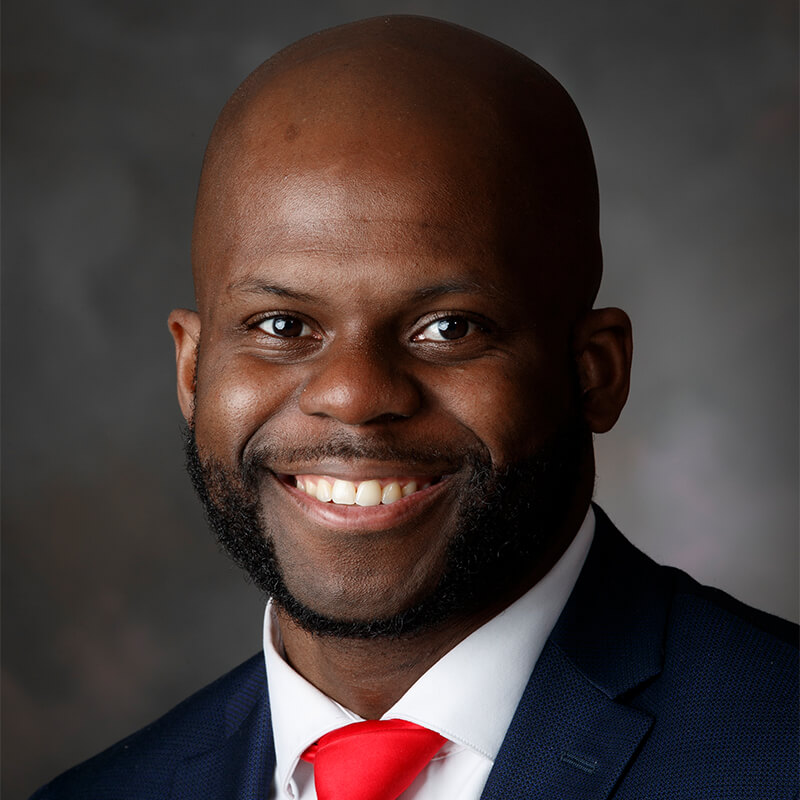 Contact Name

Nicholas Gordon

Contact Title

Director of Recruitment

Phone

Email