When you major in geography at the University of Nebraska–Lincoln, you'll expand your understanding of the relationship between human society and Earth's physical environment, which is critical to addressing the complexities of global change and the population movement. Gain insight on issues involving natural resources, culture, economics, politics and more. Learn to employ state-of-the-art technologies, such as web cartography, geographic information systems (GIS), remote sensing and sustainability modeling to organize information and solve problems.
College

Hours Required

120 credit hours
The Nebraska Difference
Curiosity
Discover what moves you with a diverse blend of academic disciplines.
Flexibility & Choice
Customize your degree with course choices. Add a minor or second major.
Hands-On Experience
Build knowledge, skills and experience in and out of the classroom.
Limitless Career Paths
Connect your major, interests and goals to any field.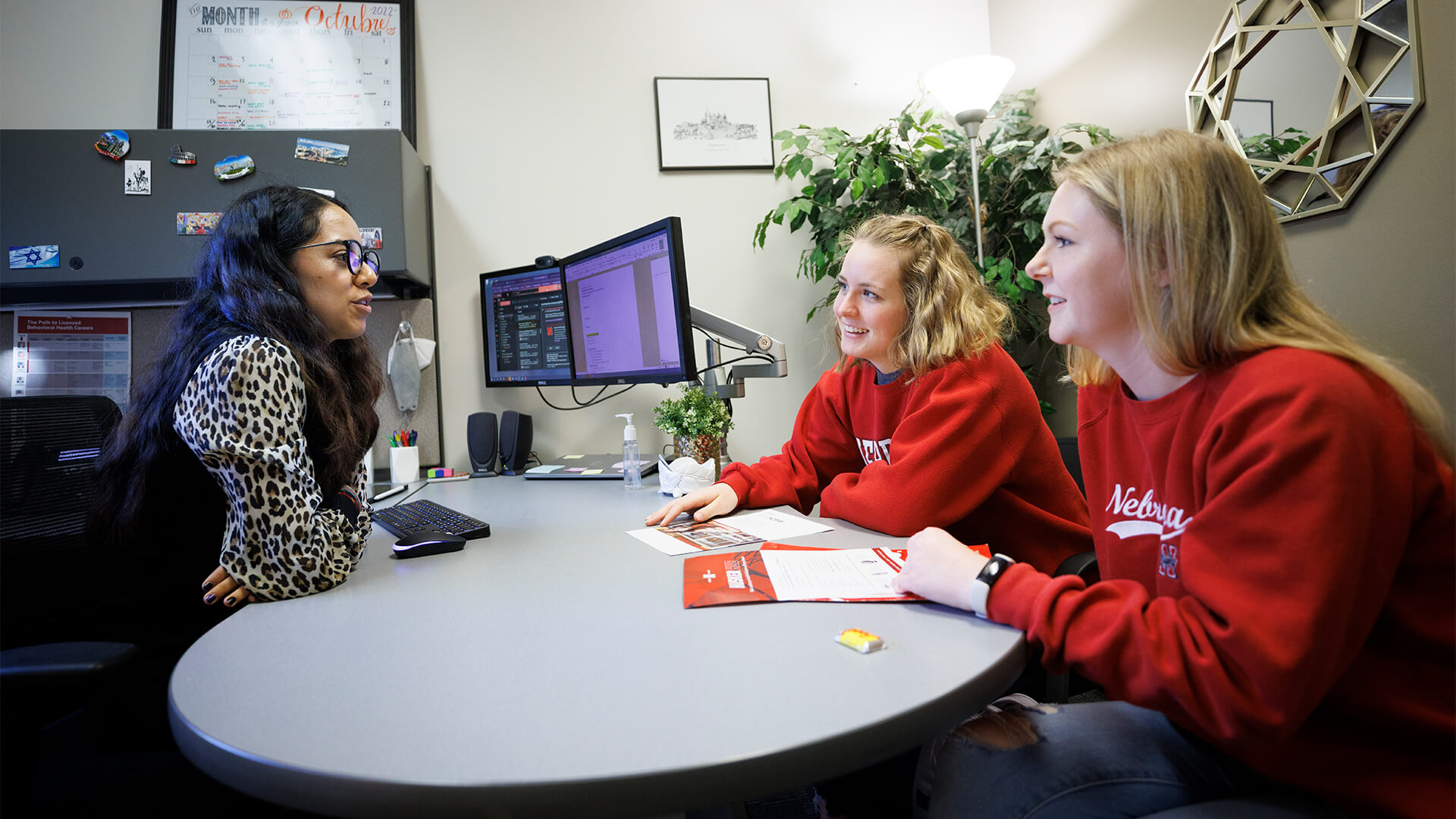 Program Features
Focus and Range
Dive deep into your geography major while taking a wide variety of courses across all areas in the College of Arts and Sciences. Graduate academically well-rounded and eager to keep learning. Use your collaboration and communication skills to address complex problems and make a positive impact professionally and personally.
1-to-1 Academic Advising and Career Coaching
Along with your faculty, professional academic advisors and career coaches will help you make a one-of-a-kind degree plan. We are focused on your success, while at Nebraska and after graduation, whether your goal is employment or graduate/professional school.
Reller Prairie Field Station
Just a few miles outside of Lincoln, this reclaimed natural prairie offers unlimited opportunity for experiential learning on archaeology, forensic anthropology, geographic information systems, soil science, insect behavior and more.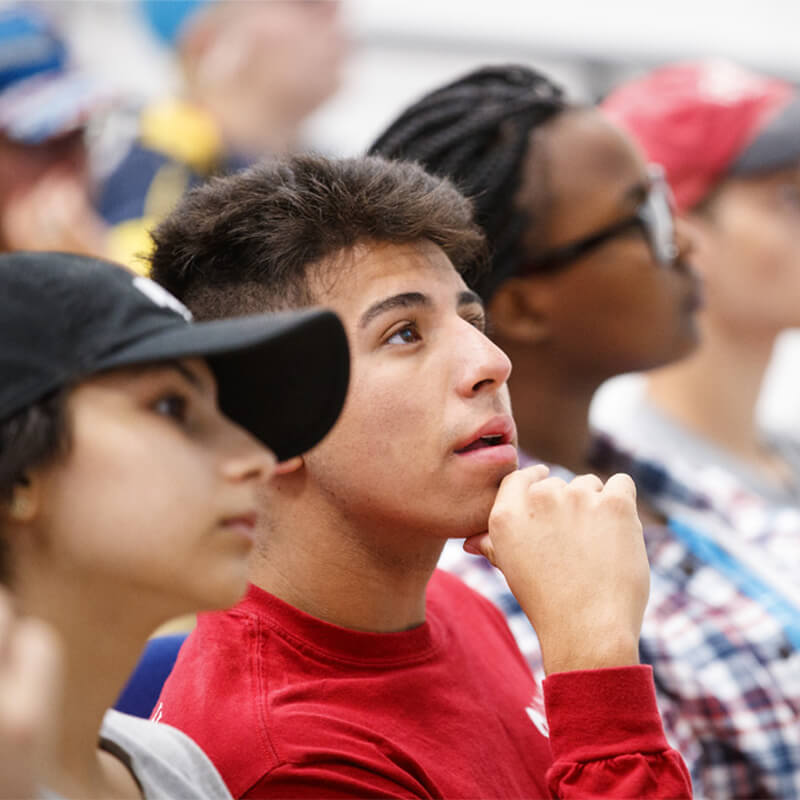 Notable Courses
Global Environmental Issues (GEOG 181)

Exploration of urgent global environmental issues and their relationships with physical, social, biological and economic processes.
Principles of Geographic Information Systems (GEOG 217)

Focus on spatial thinking, analysis skills and the fundamental knowledge needed to use GIS effectively, accurately and ethically.
Urban Geography (GEOG 361)

Geography of cities and metropolitan areas of the past, present and future. Examine urban settlements in North America and elsewhere, both theoretically and descriptively.
Women of the Great Plains (GEOG 377)

The intersection of gender, identity, power and representation throughout time and space in the Great Plains of the United States and Canada.
Spatial and Environmental Influences in Social Systems (GEOG 406)

How space, spatial structure and spatially oriented behavior operate in social systems, emphasizing their influence on interpersonal communication and/or social exchange.
Huskers Do Big Things
Internships
Integrated management technical assistant, Nebraska Department of Natural Resources
GIS intern, HDR
NHD GIS intern, Nebraska Department of Natural Resources
Careers
GIS analyst, Omaha Public Power District
Cartography technician, GARMIN
Transportation planner, Olsson
Geographer, United States CE, Engineer Research & Development
Archeological technician, Midwest Archeological Center National Park Service
Graduate Schools
Master's degree, Earth Science, Montana State University
Master's degree, Biological Science, University of Nebraska-Lincoln
Master's degree, Human and Historical Geography, University of Nebraska–Lincoln
Master's degree, Geographic Information Systems, Penn State University
Master's degree, Community and Regional Planning, University of Oregon
Outside the Classroom
Depending on your major, interests and goals, you can choose to do research, work as an intern, study abroad, become a leader or serve your community. The university's Experiential Learning requirement ensures you have at least one of these transformative learning experiences; students in the College of Arts and Sciences typically complete at least two.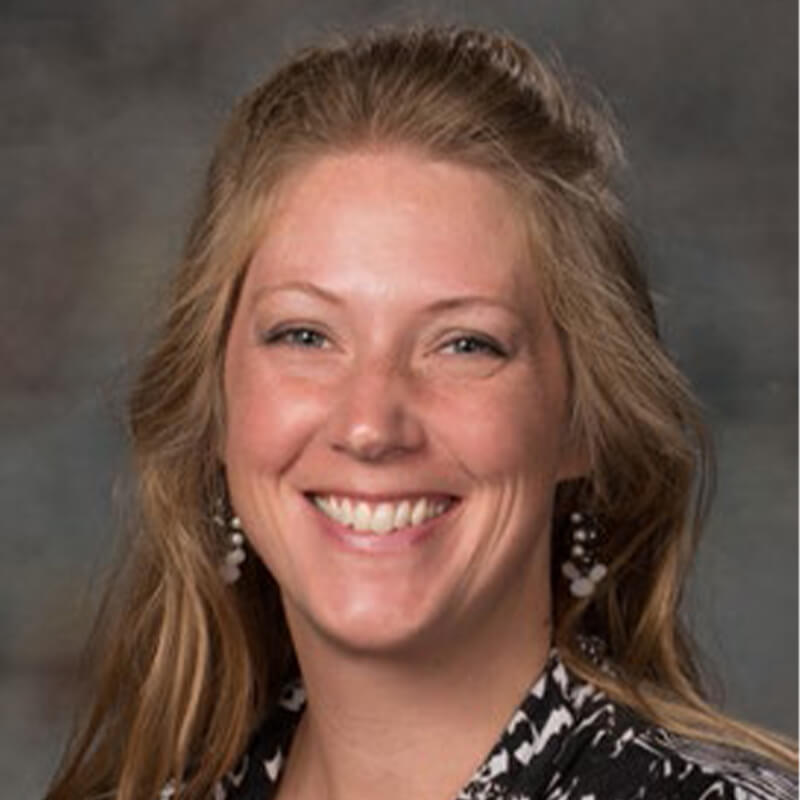 Featured Faculty
Rebecca Buller, Associate Professor of Practice
Dr. Buller is a cultural and historical geographer specializing in the Great Plains and American West, human trafficking in Nebraska, geographic education and women's and gender studies. She teaches a variety of courses and recently led the university's first education abroad trip to Iceland. She organized and chaired the 2021 annual meeting of the regional division of the American Association of Geographers.
Academics & Experiential Learning
Our motto is Academics + Experience = Opportunities. Employers and graduate/professional schools are looking for students who have a strong academic background and hands-on experience.
Geography majors regularly engage in research or internships, and many study abroad or get involved in service or leadership on campus and beyond.
Career Preparedness
GIST 311: Seminar on Launching Academic and Professional Careers. Explore and prepare for big things after graduation.
CASC 200: Career Development in Arts and Sciences. Explore your interests, abilities and values while identifying career options and preparing to apply for internships, jobs or graduate/professional school.
Community
Travel nationally or internationally by participating in a summer field tour with faculty and fellow students.
Join the Geography Student Organization to connect with others, learn from faculty and network with guest speakers.
Have Questions?
We're Here to Help
If you have questions about the Geography major or navigating the application process, contact us.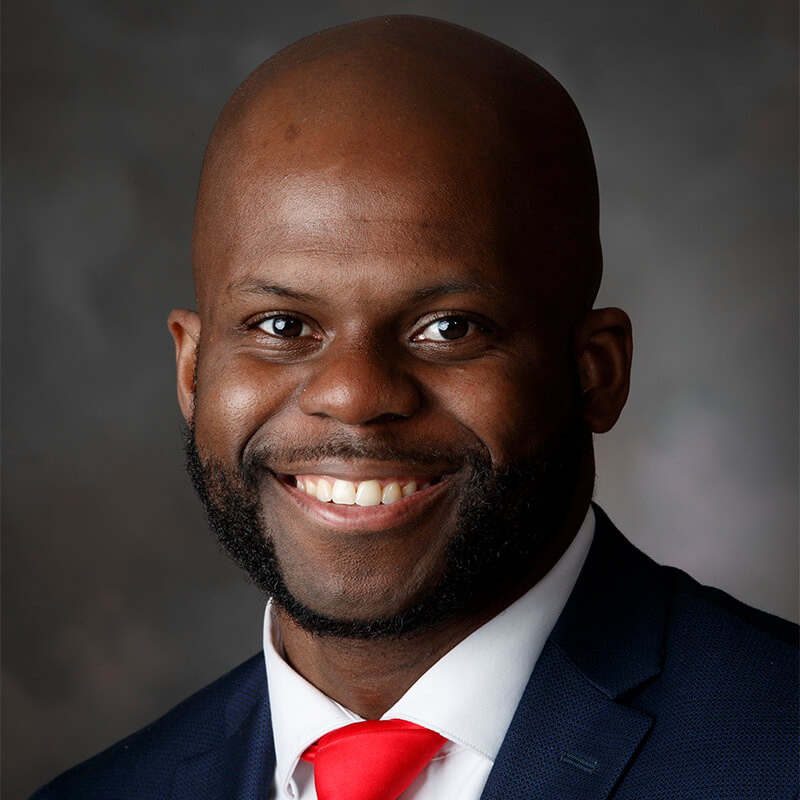 Contact Name

Nicholas Gordon

Contact Title

Director of Recruitment

Phone

Email